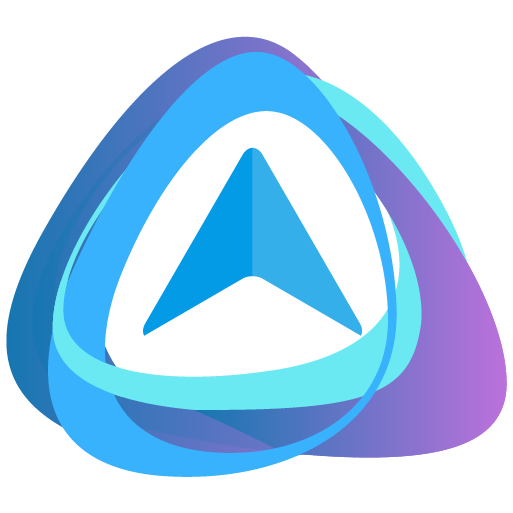 Enudge™
Send Email, SMS
and create Surveys.
Automate your marketing.
SIGN UP FOR FREE
No credit card required. Cancel at anytime.
No strings attached!
Email Marketing
A complete toolkit for successful email marketing.
Enudge provides powerful yet easy to use tools for email marketing, at a very fair price - never pay per subscriber! Whether you're sending a once off promotional message, or deepening engagement with your clients, Enudge has you covered. All your data is stored within Australia.
Learn about our email marketing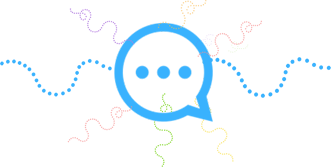 SMS Marketing
Reliable, easy to use, cost effective.
Bulk, personalised SMS messaging couldn't be easier. Replies (which are free) reach both your campaign data as well as a specific email inbox. Importantly, your contacts can unsubscribe with ease.
Learn about our SMS marketing
Survey
Create and analyze surveys more effectively. Powerful solutions that collect feedback from your customers, leads, students and employees.
Learn more about our survey
Automation
Power up your email and SMS marketing using the Message Series function - think on-boarding new clients, delivering an eBook one chapter at a time ...
Intelligent distribution of event invitations and pre-event build up messages, based on contact responses.
Learn more about our automation
What makes us different

Australian Data Storage
All information is stored on Australian servers, keeping you Privacy Act compliant. All staff are located in Australia.

Send Unlimited Emails
Expanding your reach is our obsession. You can send unlimited emails on enterprise plan.

Store Unlimited Contacts
We will NEVER charge you to store contacts in your account. Easily import your contacts from Gmail, Outlook.com, Pipedrive, and CSV files.
What our users say

We chose Enudge because we needed an Australian based company who understood our requirements as a Local Government under Australian Spam policy, and was competitively priced. Erina, Heather, and the rest of the team have always been proactive to provide assistance and deliver an exceptional level customer of service. After implementation of Enudge, our first email campaign saw an open rate that was double our previous campaigns.
Adrian Borthwick
Town of Victoria Park, WA
Feb, 2021

Incredible customer service the whole way through the process. From my initial enquiry right through to post campaign analysis, the team at Enudge were always happy to provide support and recommendations. Nothing was too hard for them and they responded promptly and professionally. With the support of the Enudge team, our campaign was designed to fit our needs and as a result achieved the desired outcomes. We would certainly recommend using Enudge for your next email marketing campaign.
Victorian Local Council
March 2020

EDM's are a big part of the service we offer our clients and with Enudge we have the perfect partner who can turn around campaigns with short deadlines and still deliver results. Using Enudge we have achieved significant improvements in our engagement statistics and clients have noticed the difference too. We are very grateful for this relationship and know we have a partner we can rely on at all times.
Deenu Rajaratnam
boredofstudies.org
November 2018
Read More

Pricing
* prices shown are EX GST
Pay As You Go
$
0

Email + $

0

SMS
$
0
Plans start at just 500 emails
Unlimited Contacts
Unlimited Surveys
1 SMS = 16 cents See SMS Pricing
Volume discount available on SMS
Credits expire after 18 months
No setup fees
No monthly fees
No contracts
Australian Spam Act & Privacy Act Compliant
Chat and email support
Online Help Centre
Big Senders
$
0

Email + $

0

SMS
$
0
Per month
Free 500 emails
Unlimited Contacts
Unlimited Surveys
1 SMS = 14 cents See SMS Pricing
Volume discount available on SMS
Credits expire at the end of each month
No setup fees
No contract or notice periods - cancel anytime
Australian Spam Act & Privacy Act Compliant
Chat and email support
Online Help Centre
Unlimited Enterprise
Unlimited emails per month
from

$950
Per month
Unlimited emails
Unlimited Contacts
Unlimited Surveys
Australian Spam Act & Privacy Act Compliant
Talk to us for an SMS volume discount
Dedicated Account Manager
Telephone, chat and email support
Online Help Centre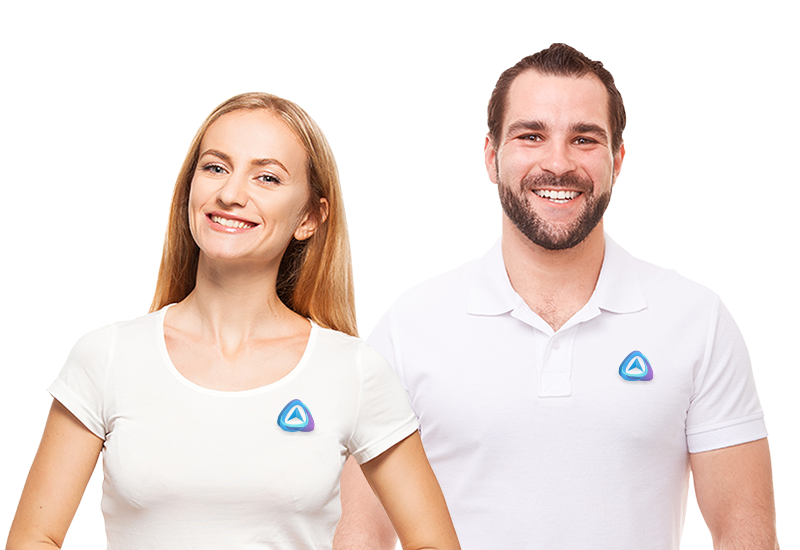 Talk to our friendly team
If you need a hand getting started, we'd love to help
The pack of powerful features is included at no additional cost
Sending
Unlimited Personalisation
Schedule Delivery
Include Attachments
Plan your Communications
Receiving
2 Way SMS
Associate Surveys with Contacts
Social Media Sharing
Automated Bounce & Unsubscribe
Follow Up & Automation
Record Follow Up and manage Reminders
Intelligent Delivery based on user action
Series of Messages - set and forget
Categorise Contacts by Action
Latest Blog Post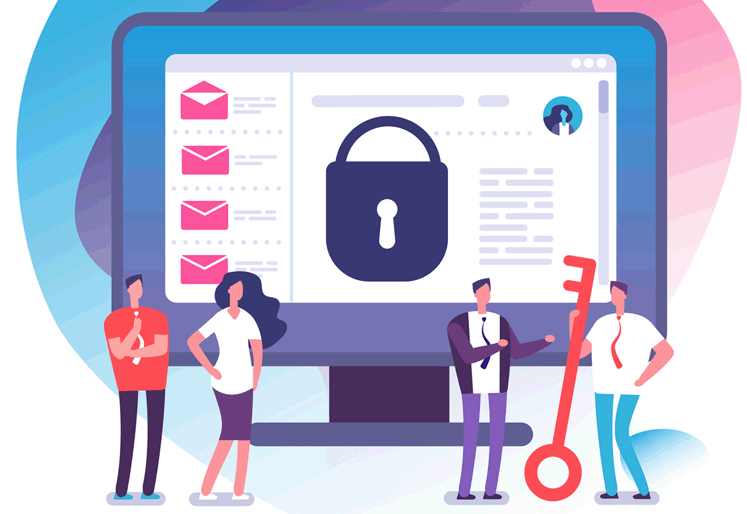 Later this year Apple will roll out a change to the Apple Mail app which will encourage users to stop tracking of the interactions they have with emails. In this blog post, we discuss the likely impact.
Integration
Connect Enudge™ to the tools you

Easy to import your contacts directly from Gmail, Pipedrive, Outlook.com / Hotmail and via CSV file.