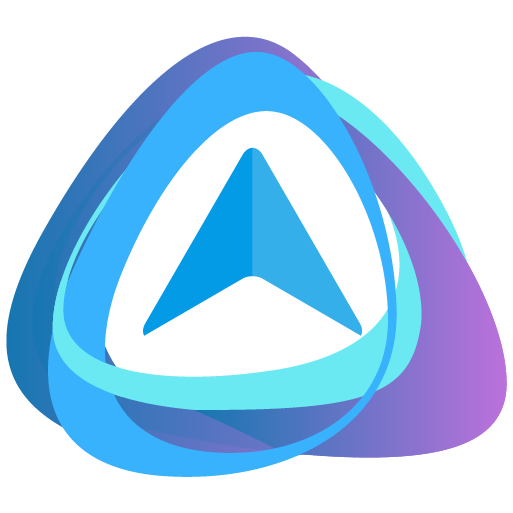 Getting Started
Registering for an Enudge™ account gives you a free trial account to email and/or SMS your contacts during the trial, without any charge or obligation.
You can use your full-featured Enudge™ trial account to:
send up to 250 free emails
send up to 10 free SMS messages
receive up to 10 free responses to your test survey
You can use your trial account for as long as you need.
Prior to registering, please first ensure that you have read and understood and agreed to be bound by the Enudge™ terms and conditions.
In particular, please ensure that you are familiar with the clauses regarding:
spam. We have a zero tolerance policy in relation to spam.
liability (clause 18) and Indemnity (clause 19) which among other things explains your liability under the terms and conditions of use
the uses for Enudge™ allowed by the license to use that will be granted to you upon registering
limitations on our control over the 3rd party telecommunications network responsible for delivering SMS messages, and
the technical limitations affecting our ability to record opened emails and manage bounced emails