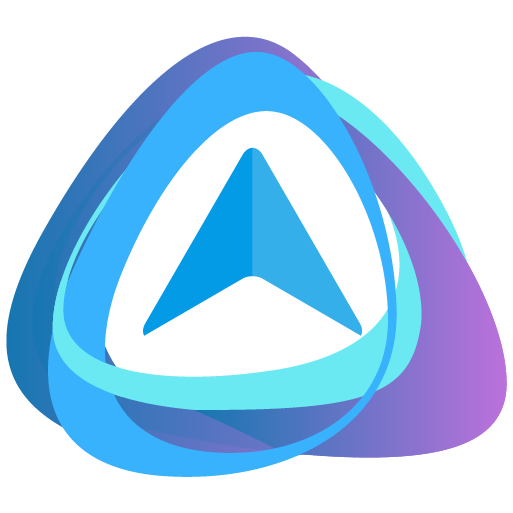 Why use Enudge™
Switching from another provider, or just starting email and SMS marketing, Enudge™ is the perfect choice.
Why?
Data stored on Australian servers
The Australian Privacy Act requires Government agencies and organisations with an annual turnover of more than $3 million to disclose the country in which your data is stored. Using Enudge™ allows you to disclose that your data is hosted onshore.
Australian Made and Australian Owned
We are proud that Enudge is both Australian made and 100% Australian owned. All support of the product is delivered via personnel located on Australian soil. This means the product has been built with Australians in mind, you will be able to receive local support when you have a question, and all profits stay within Australia.
Find out why we created Enudge™ Email and SMS Marketing Platform.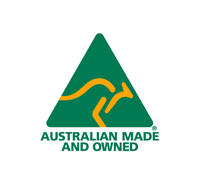 You will not be charged for storing contacts
We will never charge you for storing your contacts within your Enudge™ account, so store as many as you like. You only pay when sending email and SMS campaigns, and then only after the first 500 emails in any given month.
Access Mobile Responsive Email Templates
You will gain access to a large collection of pre-built mobile-responsive email templates, which you can modify to meet your branding needs. We can also help you to create a branded template to meet your specific requirements.
All your electronic messaging requirements in the one solution
Using Enudge™ means that you can send emails, text messages, and surveys all from the one solution. You can even set up a series of messages which intermingles emails with text messages.
Feature Rich, but still easy to use
One of the most important values underpinning every area of Enudge™ is enabling businesses to get their electronic marketing jobs done in the quickest possible time.
Cater for Australian Anti-Spam Laws
Built to comply with the Australian Spam Act 2003. All Enudge™ emails clearly identify the sender and allow recipients to unsubscribe through a simple and straightforward process.
No lock-in contract
There are no monthly subscription fees for having an Enudge™ account. You only purchase credits when you need to send Email or SMS messages.
We take privacy very seriously
Please see our Privacy Policy for more details.
Mobile App for Growing your Contact Database on-the-go
The Enudge™ mobile app makes it easy for you to grow your list while you are out and about. Easy to fill in subscriber form; allowing your willing contact to agree to a consent form straight on your phone.