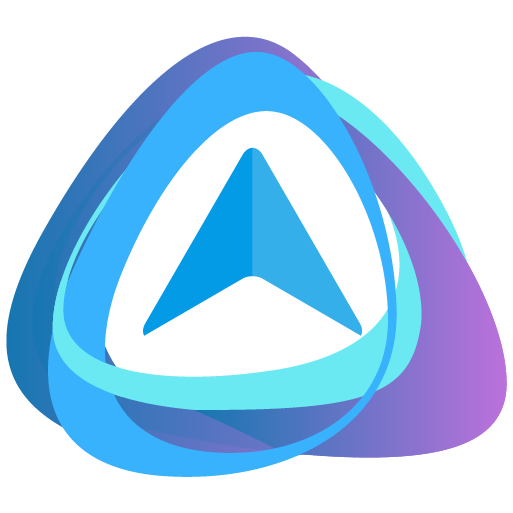 Why use Enudge
Switching from another provider, or just starting email and SMS marketing, Enudge is the perfect choice.
Why?
Never charged for Subscribers / Contacts
We will never charge you for storing your contacts within your Enudge account, so store as many as you like. You only pay when sending email and SMS campaigns, and then only after the first 500 emails in any given month.
Data stored on Australian servers
If you are keen to comply with the current Australian Privacy Act, and you are an organisation with greater than 2 million in revenue annually, you need to disclose the country in which your data is stored. Using Enudge means that you can disclose that your data remains onshore.
Local Support
Our online help centre should answer most of your questions. For those rare times when it doesn't you can access support via online chat, or call our office on St.Kilda Road, Melbourne during business hours for help and advice.
Australian Style Email Campaign Templates
We might not have 1,000s of email templates, but all our template email styles are mobile responsive, and are perfect for an Australian audience. Of course, you can easily create your own template to match your brand, and easily re-use over and over, or you can modify every aspect of one of our supplied styles.
Finally, we would be pleased to design and build an email template for you, to your requirements, for a very low fee.
All your electronic messaging requirements in the one solution
Using Enudge means that you can send emails, text messages, and surveys all from the one solution. You can even set up a series of messages which intermingles emails with text messages.
Feature Rich, but still easy to use
One of the most important values underpinning every area of Enudge is enabling businesses to get their electronic marketing jobs done in the quickest possible time.
Cater for Australian Anti-Spam Laws
Built by Australians, for Australia, you won't find Enudge trying to force international spam laws on you.