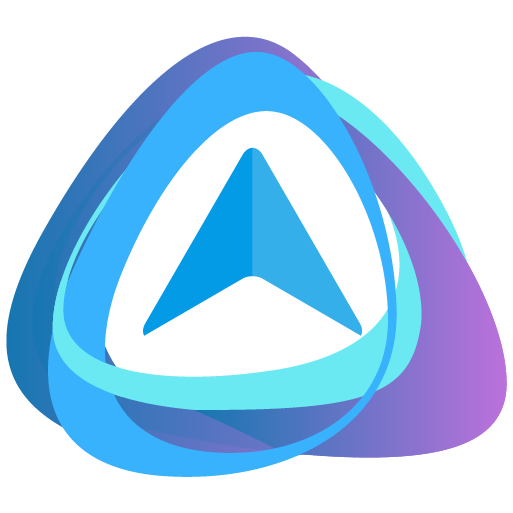 Agencies
Manage all your client marketing campaigns through the one easy to use, Australian tool.
Enudge™ is a great tool to help you manage all your client's email and SMS marketing campaigns.
Why choose Enudge™ for your Agency clients?
Australian Servers
Keep all your client's data within Australian servers. Your client's will not relish the privacy legislation requirement to disclose that their data is being stored on overseas servers, perhaps those with data sovereignty laws meaning that the personal data can be used by the foreign country. All client data is stored on Australian servers (unless you are an overseas organisation and specifically request a foreign server).
Great Support
Support is just a phone call away during Australian business hours, or you can chat with us online for assistance while you work. Our Enudge™ Help Centre provides searchable access to easy to read resources to improve your campaigns.
For agencies who have referred more than 1 client, we provide a dedicated customer service person.
Fast and Easy to Use
Enudge™ has been built to make it super fast to create and distribute your email, SMS and combination campaigns.
Fair Pricing
Very fair pricing, and no need to pay to have contacts sitting dormant in your client's accounts; you only pay when you need to send more than 500 emails per month. The more you send the cheaper per message.
For your clients who need to send more than 150,000 emails per month, you will benefit from our unlimited email option on a dedicated server.
Great Rewards
Benefit from the same rewards as provided by our Affiliate program for all clients referred by you.
Flexibility around your client relationships
You have the choice to deliver campaign reports and email / SMS replies automatically to your clients, or directed to your agency instead. You can set this individually per client.
Integrations
Easy import of contacts from multiple contact sources. 2-way integration with Pipedrive (Salesforce integration coming soon). Numerous ways to help your clients grow their database, directly into their Enudge™ account.
Comply with Anti-Spam Legislation
Comply with the Australian Anti-Spam Act without the overheads introduced by solutions provided by various foreign countries.
To discuss your unique requirements, please don't hesitate to get in contact.