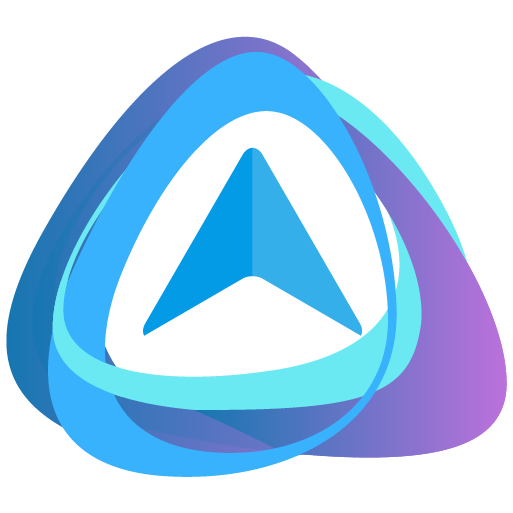 About Enudge™
Nudging your contacts since 2006...
Enudge™ is brought to you by the team at Contact Point IT Services. Enudge™ was designed and built for the Australian marketplace, including our specific spam laws, in 2006. It was the first such solution to launch in Australia which encompassed Email, SMS and the Message Series functionality.
Since 2006, online technologies have changed significantly, and therefore much functionality has been refined and added to Enudge™, including sharing on social media, surveys, and mobile responsive templates, in order to keep up with the evolution of technology.
We are constantly improving Enudge™ and would be delighted to receive your feedback so that we can schedule the most demanded improvements as soon as possible.