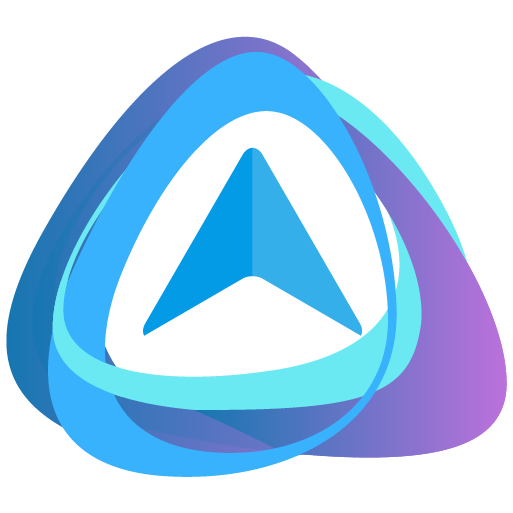 Hire a Designer
Or a programmer, or digital marketer
We have a team of creative designers, copywriters, and programmers to help ensure that you get the most out of your Enudge™ account, at the best possible price.
Copywriting for your Email & SMS text content
Does your email content sound dull and uninspiring, or are your email campaigns simply not getting the reaction they deserve? Are you having trouble getting your message across in the limited number of characters available for a text message?
Our professional copywriters are keen to help overhaul the text content of your messages to help achieve your marketing goals.
Creative Design for your Emails
We hear it regularly ... text emails get higher response rates. In reality, for some audiences, that will be the case ... particularly for very jaded and under-nurtured lists. For all the rest, using imagery increases engagement and makes the experience of reading your email message a lot more enjoyable.
Our professional graphic designers will layout your email campaign to put your best foot forward with your audience.
Building your Email Design into mobile responsive HTML
Don't have the time or the inclination to build your email campaign design into HTML that will display equally well on a PC or Mac as it does on a smart phone? The Enudge™ development team is very happy to step in, get the code developed, and ensure that your email campaign meets our objectives.
Professional Marketing Review
Not even sure that your approach to market is the right one? Not taking advantage of your email campaigns to properly nurture your leads? Our marketing team will consult to your organisation to ensure you achieve the greatest ROI through your email and SMS campaigns.
If you would like our help with any of the above services, please get in touch via the online chat tool in the bottom of the page.