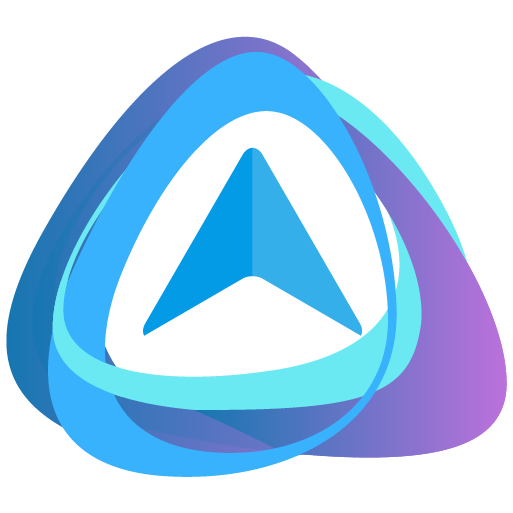 Testimonials
What do our users say about Enudge™?
Enudge™ providing email and SMS marketing services to a wide range of industries, and businesses of all sizes
Enudge™ is used by a broad range of industries including universities, marketing agencies, real estate agents, professional services, manufacturing companies, travel businesses, consumer goods, retail stores, and much more. Enudge™ has proved to be equally useful for small businesses and startups, as well as large corporations and government agencies. Below are just a handful of testimonials describing how Enudge™ is being used.

We chose Enudge™ because we needed an Australian based company who understood our requirements as a Local Government under Australian Spam policy, and was competitively priced. Erina, Heather, and the rest of the team have always been proactive to provide assistance and deliver an exceptional level customer of service. After implementation of Enudge™, our first email campaign saw an open rate that was double our previous campaigns.
Adrian Borthwick, Town of Victoria Park, WA - Feb, 2021
Incredible customer service the whole way through the process.
From my initial enquiry right through to post campaign analysis, the team at Enudge™ were always happy to provide support and recommendations. Nothing was too hard for them and they responded promptly and professionally. With the support of the Enudge™ team, our campaign was designed to fit our needs and as a result achieved the desired outcomes. We would certainly recommend using Enudge™ for your next email marketing campaign.
Victorian Local Council - March 2020

EDM's are a big part of the service we offer our clients and with Enudge™ we have the perfect partner who can turn around campaigns with short deadlines and still deliver results. Using Enudge™ we have achieved significant improvements in our engagement statistics and clients have noticed the difference too. We are very grateful for this relationship and know we have a partner we can rely on at all times.
Deenu Rajaratnam boredofstudies.org - November 2018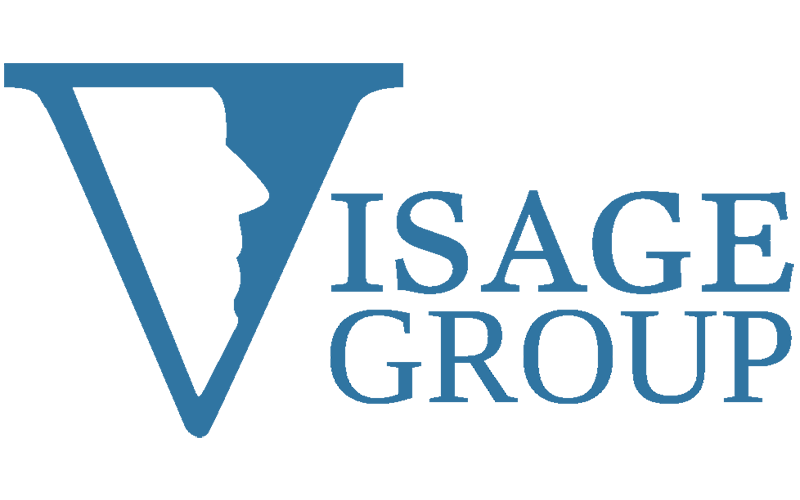 Our experience with Enudge™ has been great. You have been very good in helping us understanding Enudge™, how it works and have been efficiently resolving any issues that occurred. Enudge™ is an amazing program. We love it.
Sadaf Ahmed - Visage Group, November 2018

"Enudge™ is my choice of email service provider because it's easy to use to get the job [sending email campaigns] done quickly and easily. Heather and the team are a quick phone call away when something does go wrong, which is very rare. And, I've been able to have changes made to the solution to meet my requirements - try getting MailChimp to change something for you!"
Simon Mustoe - Wildiaries, February 2017

"Having just used [Enudge™] for the first time I found their service to be efficient, cost effective and professional. The responses from [support] to my queries and questions were immediate and their assistance proved immeasurable. I would have no hesitation in calling on their services again and recommending them to other Productions."
Lalitha - Fremantle Media July, 2015

"We have been sending out an email newsletter to around 10,000 subscribers for many years, and our subscriber list is divided into twelve interest groups (categories). I have now switched to Enudge™ - absolute magic. Telephone support during setup the best around - nothing too much trouble."
Murdoch Macaskill, (Managing Partner), DAINTREE SCIENTIFIC - December, 2014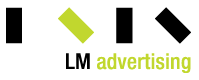 "LM Advertising have been using Enudge™ for over a year and during this time it has become an essential part of our clients marketing strategy. Being in a results driven industry, it's imperative that we have fast and accurate reporting and Enudge™ delivers that in spades. The Enudge™ team are always on hand to give expert advice and will always go out of their way to ensure that best result can be achieved on time, every time. I have no hesitation in recommending Enudge™ to become an essential part of any marketers artillery."
Stuart Craigen, LM Advertising - 04.06.2010
"Every time I send a newsletter I am guaranteed ads! Love Enudge™! It does the sales talk for me!"
Jenny Jacob, Jacob Publishing - 20.05.2009

Financial Fitness is an organisation dedicated to helping people achieve their financial goals. They deliver a Health and Wealth Program which provides the knowledge, skills, tools and support required for financial control and a balanced lifestyle. Financial Fitness has recently started using Enudge™ Email to distribute a tailored design, regular email newsletter to their many subscribers. They have found the Enudge™ template system and WYSIWYG (what-you-see-is-what-you-get) editor provided with Enudge™ makes it easy to create professional looking newsletters. The templates they have created for different campaigns while maintaining brand awareness, have had Financial Fitness subscribers commenting on the great new look of their emails.
Larissa Zimmerman - Director, National Financial Fitness Pty Ltd - 21/04/2007
www.FinancialFitness.com.au