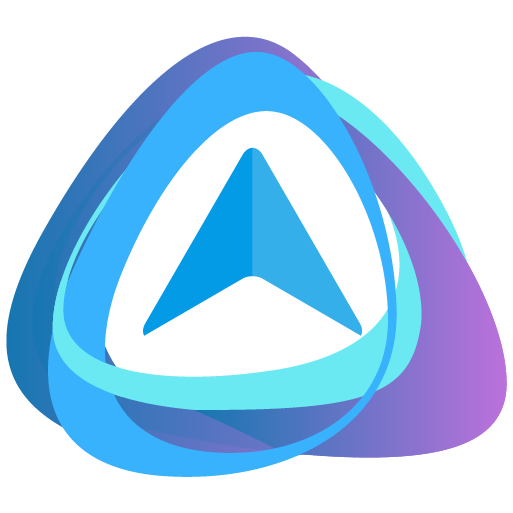 Why we created Enudge Email and SMS Marketing Platform
Purpose-built for the Australian marketplace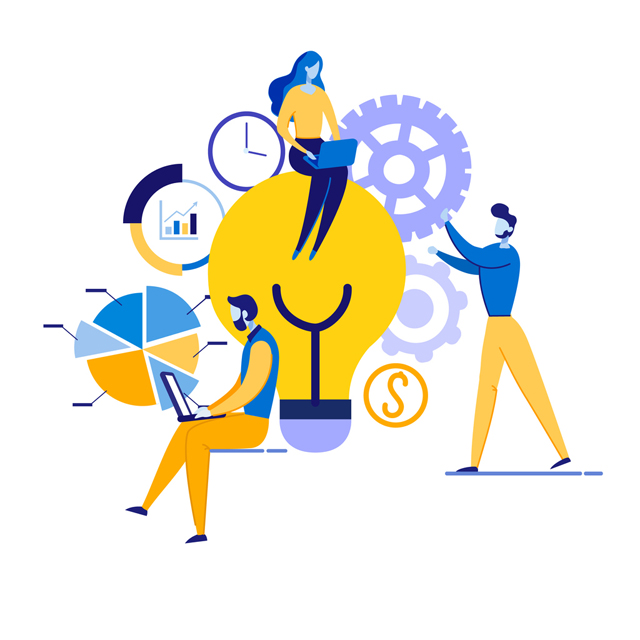 Enudge™ was designed and built back in 2006 before software-as-a-service (SaaS) was a popular solution to business software requirements. The particular problem that we were helping businesses to solve is how to quickly and easily send professional looking, personalised emails, and personalised SMS messages, in bulk, to Australians. The requirements included being able to measure opens, clicks on links inside emails and the number of times an email was forwarded. It was also important to make it easy for businesses to manage bounces, and the Australian Spam Act requires that you make it very easy for a recipient to unsubscribe.
At the time there were several solutions on the market, based out of the USA, however we found that they were very hard to use ... hence our desire to create a solution that we could use for our business, as well as provide it to others to use. Business people, especially small businesses, are always time and resource poor, and therefore having a solution that was quick and easy to use was paramount.
Other solutions on the market only included email messages - we were also keen to keep all messaging within the one platform, so we set out to build SMS also into our online solution.
Enudge launched in September 2006 providing for bulk email, SMS series of messages including a mixture of email and SMS. We are delighted to have been supporting Enudge users, and enhancing the functionality provided by Enudge ever since.
Technology has seen many changes since 2006, including the popularisation of mobile phones for browsing the internet as well as reading emails - this has lead to all of the email templates provided within Enudge being made mobile responsive so that reading emails on a small phone screen is as easy as on a desktop computer. Enudge has also been made mobile responsive so that you can view campaign statistics and manage your campaigns from your mobile as well. Social media has also come into existence, and Enudge was enhanced to include tracking of sharing your emails in a range of social media platforms. In response to the rise of autoresponders, we improved on this feature and added to Enudge the 'Action Responder' functionality which only sends messages from a series of messages, depending on the action taken by contacts attached to the series. As part of privacy legislation it has become more important for personal data of Australians, especially when the data is collected by government agencies, to remain stored on Australian servers; all Enudge data is housed in Australia. With the increase in the use of cloud-based software solutions, Enudge has been integrated with various other online tools including Outlook.com, Gmail, Xero, Pipedrive, and more to come.
Over it's lifetime to date, Enudge has received many enhancements - too many to describe here, numerous facelifts and a re-brand, and we continue to add new features on a regular basis. The changes are often in response to specific requests of our users, to meet their particular needs.
The most important reason for Enudge remains - to make it very quick for organisations to create and send professional, trackable, email and SMS campaigns, and then analyse the results of the campaign.
If you would like to understand how Enudge™ could be used to help you with your email and SMS activities, please don't hesitate to get in touch.