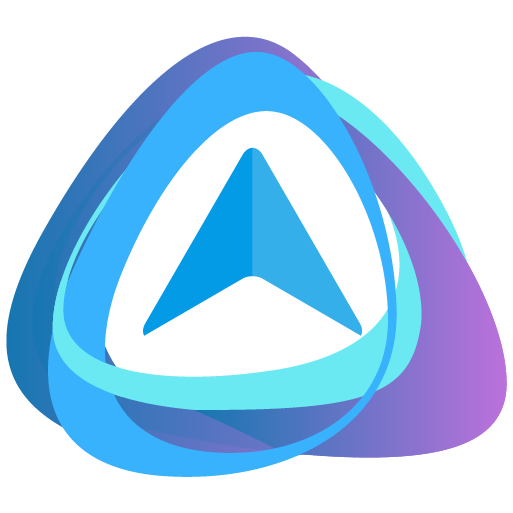 Apple Mail Privacy Protection launching soon
What does it mean for email marketing?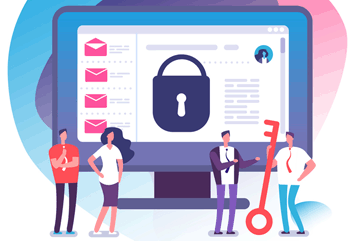 The email marketing community has been abuzz since Apple announced the Mail Privacy Protection feature on 7th June. The feature is expected to launch this year, sometime between September and November.
According to Apple, "Mail Privacy Protection stops senders from using invisible pixels to collect information about the user. [It prevents] senders from knowing when they open an email, and masks their IP address so it can't be linked to other online activity or used to determine their location."
What to expect?
When an Apple mail user first opens the app, they will receive a prompt to choose between the following two options; "Protect Mail activity" or "Don't protect Mail activity".
Below is what the feature will look like: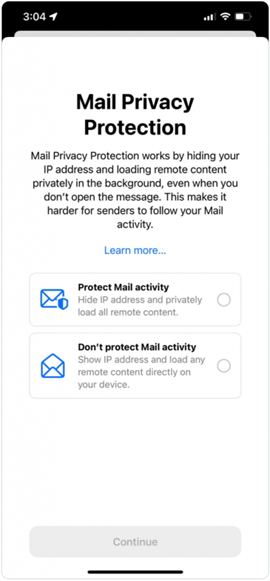 If the user chooses the "Protect Mail activity" option, Apple will begin routing their emails through a proxy server to pre-load all remotely hosted content. Therefore, an email and it's content will be privately downloaded by Apple, even if the recipient does not open the email.
When a recipient opens an email that has been sent out via Enudge and downloads the remotely hosted images, that is when Enudge marks your email as "opened" by a particular contact. When Apple changes to downloading all email content privately, irrespective of whether the email was opened or not, it will appear as if all your contacts who are using Apple Mail have opened your email.
Therefore, we expect that your email open rate will be increased, as it will potentially contain some false positives. Obviously not all your users will be using Apple Mail to read emails; this change will only affect those who do.
We similarly expect url click-through rates to be overstated, as Apple will replace the tracking links (by following them) with untracked links directly to the destination URL.
Who will the change effect?
The extent of the impact on your email campaign results will depend on how many of your subscribers are using Apple Mail. It will likely inflate in your open rates and url click through rates.
Likely, your recipients will be using a mixture of email clients such as Gmail, Outlook, Yahoo! Mail etc. Some people who use Apple devices choose not to use the native Apple Mail to read their emails. These subscribers will not be covered by the Mail Privacy Protection feature.
To sum up, this change will only affect the data received from Apple Mail users.
How to Respond?
The Enudge team has always advised that statistics, such an open rates, should only be used as a guide, and are most useful as trend indicators with respect to your contact's interaction with your messages over a period of time. The statistics are subject to user behaviour (e.g. downloading images so that Enudge can know an email has been opened) and also subject to intermediary technology between Enudge and your contact, which includes the email client and mail gateways.
The best practice remains the same - keep creating email content which your subscribers will find relevant and interesting. Construct compelling subject lines and make use of pre-header text to entice the reader to open your emails. Ensure that your subject line is congruent with the content of the email.
We expect that you will be aware of your average open rates and URL click-through rates (Enudge stores all your campaign data, so you can refer to your past campaign statistics anytime). When the change is rolled out by Apple, we expect that the impact on the open rate and click-through rate will be apparent fairly quickly, and will provide you with a new baseline against which you can measure new campaigns.
Summary
The Enudge team will be monitoring changes in mail statistics after the rollout of the change. We will keep you informed of any further developments.