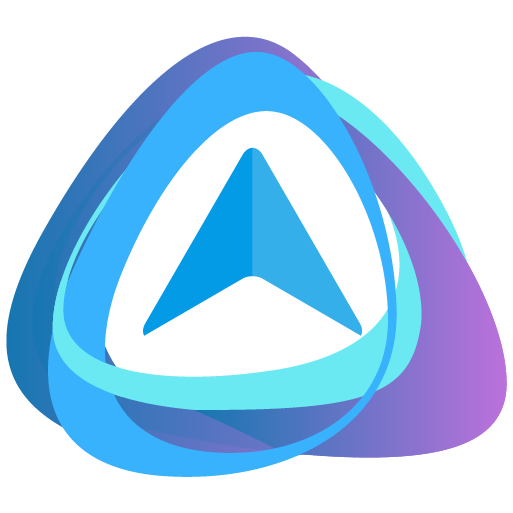 How can I send emails to more than 200 people at a time / in one day?
You must use an email service provider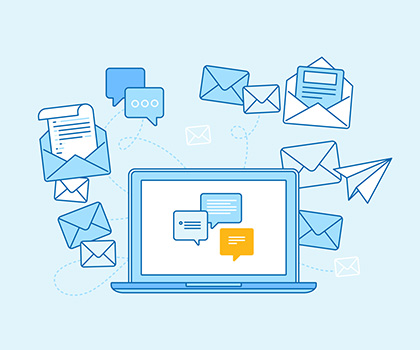 Using the BCC field to send the same email to multiple people at a time is not a very good solution. Aside from the restriction of no more than 200 email addresses being able to be added at a time, it looks spammy, and naturally doesn't allow any form of personalisation of your messages. Personalisation has been shown to significantly include open rates and engagement with your audience.
If you are using Gmail or Office365 as your email provider, you can only send 200 emails per day from any one email address, whether you BCC the recipient or not.
Bottom line is, if you want to send large numbers of emails, you will need to utilise an email service provider such as Enudge to send your campaigns.
Using an email service provider not only allows you to send a larger volume of emails, it will also provide many additional benefits such as:
Personalisation - with Enudge you can personalise your messages to an unlimited degree. That is, not just sending the message to the person via "Hello <first name>" but also, for example, including in the message details of their last purchase, or preferences.

Personalisation has been shown to significantly increase the engagement of the recipient in the message, so it is very much worth the effort of implementing. Enudge makes it very easy for you to personalise your messages, either by using one of the standard fields you can add per contact in your database (including 9 custom fields you can use for whatever purpose you need), or via our unlimited personalisation feature whereby you can add any other personalisation fields for use in a particular campaign.

Measurement - email service providers track the interaction of the email recipients with the email, including opens, clicking on URLs inside the email, forwards, social media sharing. These measurements allow you to gauge the performance of your emails over time, as well as identify better performing subject lines and content.

Enudge makes it easy for you to compare the results of one or more campaigns against others.

Segmentation - sending emails that are relevant to the recipient (not just sending every email to everyone on your list) will reduce unsubscribes and increase engagement and trust in your organisation over time. Enudge makes it easy for you to categorise your contacts, without limit, and select the target audience with similar ease.

For example, you can attach all contacts who are located in a particular state, don't work for a particular company, and are in a particular category, in a single step. Enudge doesn't force you to only send your campaign to a single pre-defined list.

Professionalism - an email service provider such as Enudge will provide you with mobile responsive templates to help you quickly create professional looking emails that are easy to read on a mobile phone, without needing to pinch and zoom around the email.

Enudge comes with 150+ email templates, which are all mobile responsive, and are quick and easy to modify to include your branding, text and imagery.

Automation - sending a stream of messages over a period of time to subscribers in an automated way, helps you to engage with more people without sacrificing personalisation.

Enudge provides enhanced options for automation, including different streams sent to people who have chosen one action compared to another.
As you can see, there is a lot of functionality provided within an email service provider such as Enudge.
If you would like to discuss how Enudge can help you to communicate more frequently, and more richly, with your target audience, please don't hesitate to contact us.