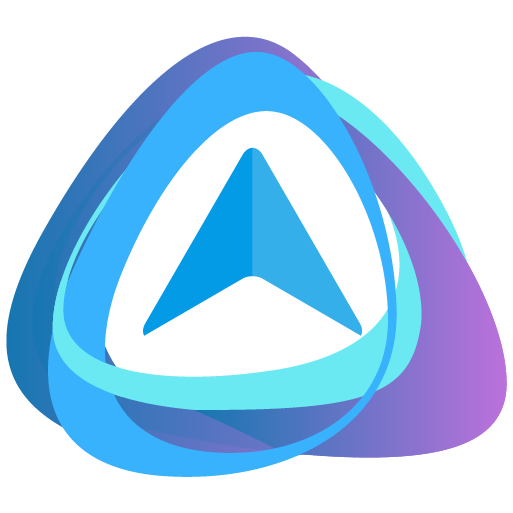 How to Write Great Subject Lines
for your Enudge Emails
Even though you are only sending emails to people who have consented to receiving them, you still have to compete for your contact's time and attention to actually read your email.
Here's some tips to help you achieve a subject line that gets the attention of your audience, and has a greater likelihood of being opened and read:
Related to previous communications. If you have an established readership of your newsletter, referring to that newsletter will ensure that people identify with the email - but add a twist to it so that recipients know it is fresh. For example, my Contact Point Newsletter always has Contact Point Newsletter in the subject line, but I attach a short extra statement to the start or the end giving a hint as to the content. This also helps to identify this as the latest newsletter. My tests have shown that adding the extra catch phrase alongside the standard newsletter phrase achieves a greater open rate than without.
Gets people thinking. A catchy phrase that makes people think is an excellent way to have the recipient do the double-click to get the full email. But pick your audience, and don't over-do it. If your newsletter is about serious matters, to conservative people, you have to be a lot more sophisticated in your approach to the catchy phrase.
Related to Current News. Mentioning a current news topic related to your email will increase the likelihood of having your recipients open the email to discover more about the hot topic. Just make sure that your email contents really does add that value!
Focus on a benefit. But again, consider your audience. What is of benefit to one may not be of benefit to another, so where you are articulating a benefit in the subject line, you need to target your campaign contact list more precisely. Steer clear of words in your subject lines that have been overused and that may make you look like the next fly-by-nighter or spammer e.g. "free", "cheap". Don't make offers that sound too good to be true. Phrase the subject in the common vernacular of your contact list (e.g. don't use the word vernacular!).
Number of words. Jay Abraham recommends that subject lines for email addresses should contain no more than 7 words. Short and sweet to get your reader's attention but not waste their time.
Get examples from newspapers and other media, or from emails that got your attention. When a headline captures your attention, analyse it to work out why that was the case, and then create a subject line that applies the example to your business.
Identifies the email from amongst spam. Look at the format of the spam messages that are coming through, and make sure your subject line looks nothing like them.

This shouldn't be very hard - today's spam subject lines were: "opportunities online" (hardly inspiring), "Best offers and prices" (again, hardly inspiring and no mention of the business involved), "Yo" (uh huh... that really inspired me to open it, not), "Microsoft Office 2007 Enterprise ready to download" (now this is more like a good subject line, so if you were in the business of selling Microsoft Office 2007 you would need to steer clear of having a subject line that looks anything like this), "C H E A P P H A R M A C Y" (this is obviously trying to get around the spam filters).

Capitals and exclamation marks. Using all capitals, lots of exclamation marks, or other special characters in your subject lines should be used with caution. They are most likely to make you look like a spammer or that you have an offer that is too good to be true.
Test. The best way to guage the appropriate style of subject line for your particular audience is to test. Hopefully your contact list is large enough to enable you to send multiple messages testing a number of different subject lines. Then based on the open rate of each campaign, use the subject line that generated the highest open rate to send out to the remainder and majority of your contact list.
Of course, the subject line is not the only determinant in having your email read. The content of emails from you must consisently be of value and not annoy your readers. Send one poor email full of sales and lacking in value, and watch your readership decline rapidly, and likewise the response rate.
Make good use of your logo, colours and other images in your email to improve the visual appeal of your email and inspire recipients to read on. Make sure that your email is easy to read, and makes it quick for people to skim through to find the information that is of use to them (e.g. using a table of contents, and using easy to pick out useful headings within your email). But also provide enough detail for those people who are interested in a particular section, or provide links through to the full information located on the internet.
We'd love to hear your subject line stories. Many people are surprised about which subject line was actually the most popular when they ran a test. Send us an email to tell us your story.
Happy Enudging!
Heather Maloney
May, 2007