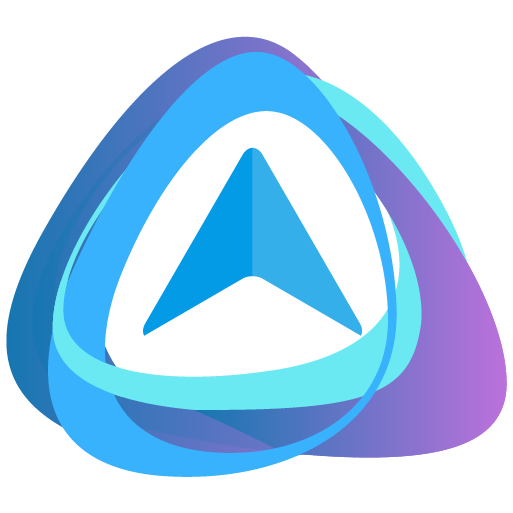 Improve Your Email Deliverability To Hotmail And Windows Live Server
Improve your Email Deliverability to
Hotmail and Windows Live Server
Microsoft have recently implemented an additional check on their MSN Hotmail servers and in Windows Live Mail that uses Sender ID technology in their determination of whether or not to deliver, quarantine or stop an email sent to an account on that email server.
It is important to remember that this is just one of the checks applied to emails being delivered to email accounts, and that the "spam rating" applied to emails from a particular source is also dependent on factors such as number of complaints about the sender, volume of emails being sent, whether the sender continues to send emails to the same invalid email address, to name a few. Sending emails through eNudge or another reputable email solution will actually enhance your deliverability, as described in this article: Warning! bulk emails sent from your PC can reduce email deliverability
How does Sender ID work?
The Sender ID check looks to see whether the IP address (every server on the internet has its own IP address) of the sending server is listed as a valid sender for the domain to which the email relates. For instance, an email coming from my Contact Point email address (hmaloney@contactpoint.com.au) to joecitizen@hotmail.com will be sent from one IP address if the email is sent from my desktop Outlook software, and a different IP address if coming through eNudge even though the from email address is the same.
Many organisations send email from an email server located on a different server to their website domain, so this may affect you even for emails sent from your desktop computer.
How to Add eNudge to Your Domain Record
It is a very simply process to ensure that your domain identifies eNudge as a valid sender of emails from your domain. Just follow the step by step instructions below:
Visit this address in your web browser: http://www.microsoft.com/senderid/wizard
Enter your Domain name in the box, and click the Start button
If no SPF Record is found you simply click on the Next button (to create an SPF Record)
Complete the form shown to you - the key part of the form that relates to emails sent through eNudge is the section entitled: Outsourced Domains. You simply need to include "enudge.com.au" in that box as per the image below.
Some people like to use their ISP's outgoing email server instead of their website domain's outgoing email server to send their emails (e.g. sending via the bigpond or optusnet mail server). In such case the ISP's mail server should be listed here also.

- Tick the box that reads "Domain's inbound servers may send mail". You will need to know the inbound server name - this will most probably be the server name you use in Outlook for your Inbound Server.
- Tick that "All addresses listed in A records may send mail"
- Tick that "All PTR records resolve to outbound email servers" (the benefit here is that the domain's website as well as normal outgoing email server will be able to send mail - many websites also include an outgoing mail function)
- In the Default Section, choose the 2nd option: No; this domain sends mail only from the IP addresses identified above.
- Finally in Scope, choose Both.
Click on the Next button.
Select the Text given to you in the SPF Record Wizard box, and provide that to your webmaster to ensure that it is included in your website DNS record as a TXT entry. It will look something like this:
v=spf1 a mx include:enudge.com.au ?all

Here's another How To Article to help you add your SPF Record.
If you need help setting up your SPF Record, we are very happy to help you with the process.