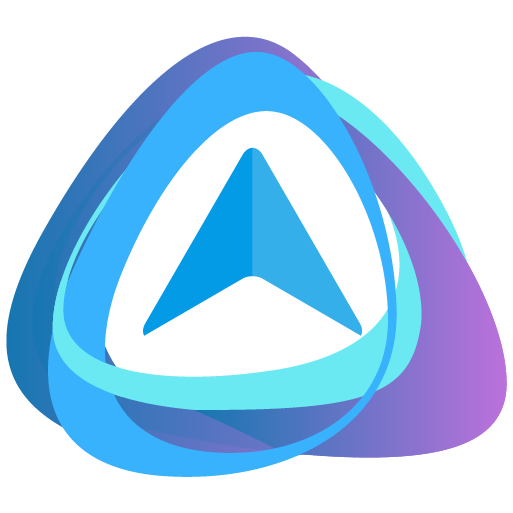 Personalisation in email & SMS marketing
Improving relevance, engaging & retaining customers
Powerful personalisation with Programmatic Rulesets
Personalising messages to your subscribers has become an important and common practice in email & SMS marketing.
The more curated your messages are, the more relevant they will be to your customers, helping them forge a deeper relationship with you organisation. Personalisation also significantly raises customer satisfaction, consequently enhancing customer retention.
If you are subscribed to Netflix, you might have received a message similar to the one below. The email is recommending a new docuseries based on shows the subscriber have watched in the past. The heading, images, body copy and links will be different, based on who is reading the email. This is a great example of personalisation in action.

Personalisation in Enudge
Enudge allows you to personalise your email and SMS messages in 2 ways:
Inserting field values - available to all Enudge accounts
Programmatic rules - available to Enudge enterprise account holders
Simple Personalisation
All Enudge accounts can personalise email and SMS messages by inserting your contact's data into your message e.g. name, organisation name, and values in other fields stored against each contact including any of 15 custom fields which can hold up to 255 characters. Plus, if you have even more information about each contact, you can add these into a specific email / SMS campaign and use those additional values to personalise your message.
That's why we state that Enudge provides unlimited personalisation of messages. If you have the content about each contact, you can use it to insert into each contact's individual message as it is sent out.
Programmatic Personalisation
The Programmatic Personalisation feature enables you to go a step further; it allows you to add curated content and communicate relevant information to your subscribers, based on known information about them.
You configure conditional rules, which determine what content is included in your message, based on the value a particular variable/field of each contact's data. This might be demographic data, preferences, purchase history, invoice payment status etc. With the help of Enudge custom fields, you can import a wide variety of information related to your contacts.
How to use Programmatic Personalisation
You can use programmatic rules to personalise the following components of an email:
Block or inline content
Plain text
Paragraphs of text
Links
Images
Call-to-actions
Below is a simple example of an Enudge Email campaign which makes use of programmatic rulesets. The goal of this campaign is to send different discount offers based on the subscriber's recorded State of residence. Residents of VIC are being offered a 5% discount while all other states are entitled to a 2.5% discount. Here is what the ruleset logic will look like:
If State = "VIC":
Insert Text = "For a limited time only, we are offering all new Victorian customers a 5% discount when they sign up for our Sustainable Energy Plan".
Else:
Insert Text = "For a limited time only, we are offering all new customers a 2.5% discount when they sign up for our Sustainable Energy Plan."
In this case, the text in the email will vary based on the contact's state. You could also insert two different images for some added personalisation, which will follow the same logic as above.
For the sake of the example shown below, we have demonstrated just two alternate sets of information to be inserted into the message, but you can add as many options "if" options as you wish, along with the final "else" option which is inserted if the customer's field value doesn't match any of the "if" values. The "else" value is optional.
This is but a simple example of what is possible with Programmatic Personalisation. You can add unlimited rules and be very creative.