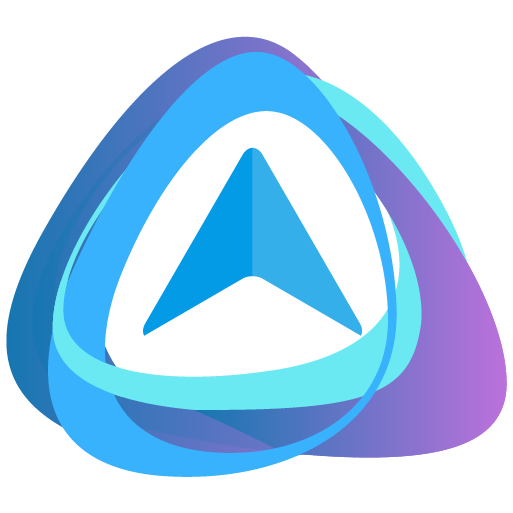 Sales
Helping you to get the best deal possible out of Enudge™
The Cheapest Solution
If you are a small business, you'll be delighted to know that you can send up to 500 email messages per month completely free of charge.
When you are on the free plan, we place the Enudge™ logo, at the bottom of your email messages to enable us provide the free service forever.
For a small fee of $10 per month, we will remove the Enudge™ logo and/or paid ads from your email campaigns, so they only ever contain your content. Want to know more? Use the chat window at the bottom of the screen.
Send Unlimited Messages via our Enterprise Account
An offer you will never beat ... send unlimited emails per month via your own dedicated server, with its own sub-domain and IP address. Contact us now to discuss our pricing for your requirements.