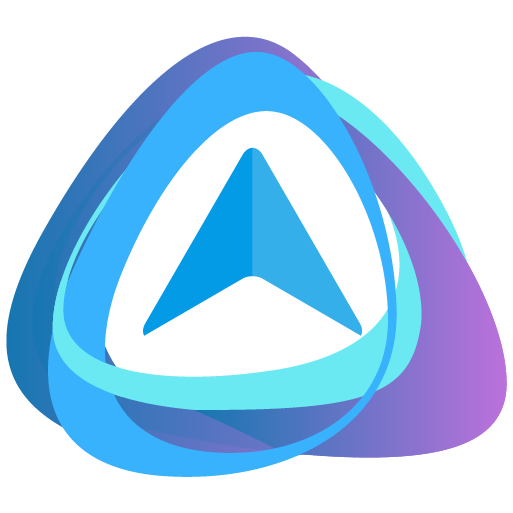 Why We Don't Remove Inactive People from our Email List
Are you making decisions for people?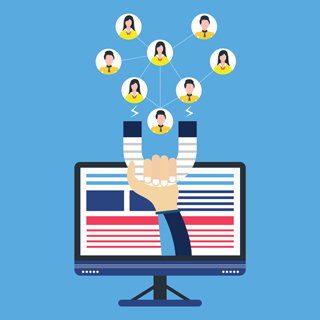 There's a school of thought that you should stop sending emails to people who don't take action. Many strategies have been written about to re-engage your list, or re-activate your contacts. After these attempts have failed to garner opens, purchases, click-throughs or some other action, the idea is that you remove those people.
We have never taken that approach because we have instead experienced numerous cases of people who have been receiving our emails for many months, even years, who then after seemingly a very long time, get in touch and say "I've been receiving your emails for a long time, and I am now ready to take action". If we had made the assumption that a person wasn't interested because they had not taken a particular action after a certain arbitrary period of time, then we may never have received their, albeit slow enquiry.
Now, there are several arguments against this position. Let's look at them:
1. Continuing to send emails to people who don't indicate their interest will annoy people.
I disagree ... if they really don't want to receive our messages, they will unsubscribe. Unsubscribing from an Enudge emails is super easy ... they just click on the unsubscribe link, and confirm by hitting the Unsubscribe button. The person can tell us why, if they feel like it, but they don't have to.
2. Continuing to send emails to people who don't respond will reduce your deliverability into the inbox.
Again, I disagree. If I was to bombard people with emails that they don't want, then the possibility that they would hit a 'this is spam' button would be more likely. But other than that scenario, all the person needs to do to stop receiving the messages is to unsubscribe. Email gateways are not configured to monitor the level of interaction taken by a person in response to your email ... they just deliver it.
I am not even too worried if people don't read our emails. Obviously we write every email message with value inside, so that if people do read the message they will be happy with the time they just invested in doing so. However, even when they don't read the message they have usually at least seen it reach their inbox. Ensuring that your email is easily identifiable as coming from your organisation is important - the Enudge logo functionality and of course your subject line will help in that regard.
3. You don't want to polute your campaign results with people who are inactive.
A person given the task of achieving high engagement with the email marketing campaigns they send out, may feel that the inactive people are making their efforts appear ineffective. Instead of looking at the data like this, the marketer could instead start to identify the highly engaged contacts, add those contacts to special categories, send additional messages to these newly identified groups, and fewer messages to those who are less engaged.
We strongly recommend segmentation of your contacts based on what you know about your contacts. As your contacts click on particular URLs in your emails, for example, you can build up a picture of what your contacts are actually interested in. Tailoring your message to particular interest groups allows your message or offer to be more relevant. This will likely increase the engagement of those people with your organisation.
Back to the issue at hand here, the marketer should educate the people assessing the success or otherwise of a particular marketing campaign with regard to how the list has been built, how long it has been around (on average), and the percentage of it that has been inactive for a period of time.
We would love to hear your thoughts on the above - send us an email or jump onto our Facebook page.